Paris Hilton Gets Honest About Her Sex Tape in New Documentary
Paris Hilton showed her raw, honest side in a new documentary The American Meme, directed by Bert Marcus. The documentary, which debuted at Tribeca Film Festival on Friday, follows the careers of famous social-media stars like Hilton, Josh "The Fat Jew" Ostrovsky, and Brittany Furlan.

Viewers see Hilton more than any other star throughout the film, according to USA Today. The documentary tracks her rise starting before her reality show The Simple Life with Nicole Richie. Hilton also got real about her 2004 leaked sex tape with then-boyfriend Rick Salomon. "It was like being raped," she said in the documentary. "It felt like I'd lost part of my soul and been talked about in such cruel and mean ways. I literally wanted to die at some points. I was like, 'I just don't want to live,' because I thought everything was taken away from me. I didn't want to be known as that."

Subscribe to Complex News for More: http://goo.gl/PJeLOl

Watch 'Complex Live' on Go90 here: https://www.go90.com/shows/11cHKK3D2iU

Check out more of Complex here:
http://www.complex.com
https://twitter.com/Complex
https://www.facebook.com/complex
https://www.instagram.com/complex/
https://plus.google.com/+complex/

COMPLEX is a community of creators and curators, armed with the Internet, committed to surfacing and sharing the voices and conversations that define our new America. Our videos exemplify convergence culture, exploring topics that include music, sneakers, style, sports and pop culture through original shows and Complex News segments. Featuring your favorite celebrities, authoritative commentary, and a unique voice, our videos make culture pop.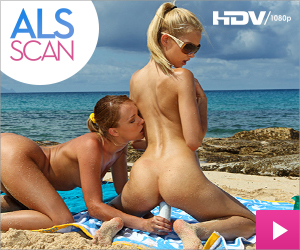 Paris Hilton Gets Honest About Her Sex Tape in New Documentary